Meet our leadership
Darren Melton - Lead Pastor
Darren Melton is the lead pastor at Gateway. He and his wife Dawn have been married and have served together in ministry for 31 years. They have 3 children, a son-in-law, a daughter-in-law, and two grandchildren. Pastor Darren holds an undergraduate degree from Mid-America Nazarene College (University) and a Master's degree in Spiritual Formation from Northwest Nazarene University. The Meltons have served various churches in Arkansas, Iowa, Kansas, and Oklahoma. Pastor Darren enjoys gardening, preaching, and spending time with his grandchildren.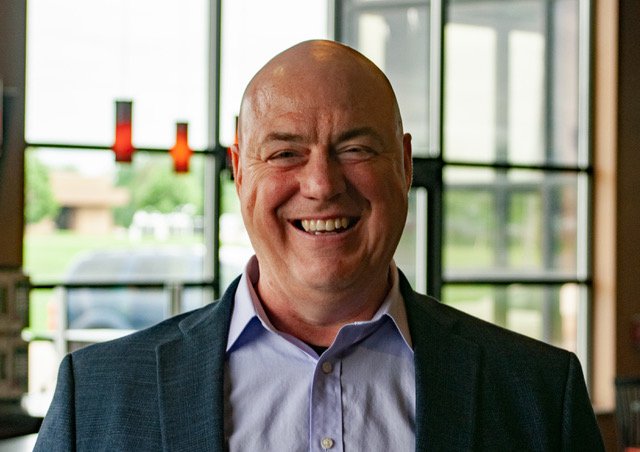 Andy Watts - Youth and Executive Pastor
Andy Watts has served as the youth pastor at Gateway since 2011. He and his wife, Lindsay, have been married since 2010 and have two children, Ellie and Elijah. Pastor Andy graduated from MidAmerica Nazarene University with a bachelor's degree in Youth and Family Ministry. When Andy isn't spending time with teenagers (his go-to hobby), you could find him hunting, fishing, woodworking, cheering for his favorite teams (Vikings, Twins, Hawkeyes), or hanging out with his awesome family.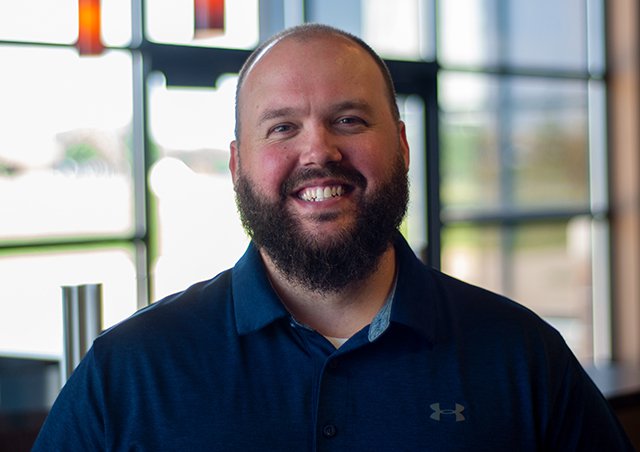 Lindsay Watts - Children's Pastor
Lindsay Watts is the Children's Pastor at Gateway. She has been serving in ministry with her husband, Andy for the past 11 years, but just recently received her own call into pastoral ministry. She is currently pursuing ordination through the Ministry Preparation Program at Nazarene Bible College. Lindsay and Andy have two children, Ellie and Eli. In her free time, Lindsay enjoys reading, cooking, and spending time with her family.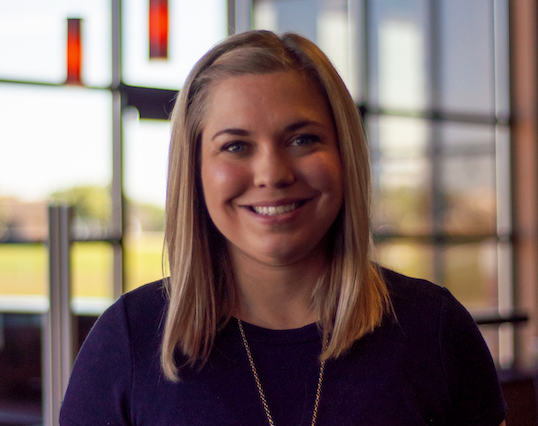 Gabe Wickstrum - Worship Pastor
Gabe Wickstrum is the Worship pastor at Gateway. He and his wife Jen have three kids Silas, Emery, and Elijah. Gabe graduated with a degree in Business Administration from Mid-America Nazarene University and spent 14 years in the business world before God called him into full time ministry in the church. Following God's call has been an exciting journey from serving in Kansas, Maryland, Illinois, and now Iowa. In his free time you may find Gabe perfecting his bbq skills over his grill or researching his next 'needed' bbq gadget purchase.
Mark Doll - Care Pastor
Mark Doll served as the Associate Pastor at Gateway from 2013 through 2017 and has returned to serve as the Care Pastor after pastoring Eastside Church. He has served in Mexico and in ministries in Iowa, Ohio, and Mississippi with his wife DeAnne for the last 41 years. One of our favorite things to do is to spend time with our 4 children and 6 grandchildren. Mark has a degree in Bible and Music from Vennard College, an M.Div. from Wesley Biblical Seminary, and a Masters in Business Leadership from William Penn University. Mark enjoys cheering for Baltimore Orioles, University of Maryland Terrapins and even the Hawkeyes (when they are not playing the Terps!). One of Mark's favorite activities is playing golf with family and friends.