Meet our leadership
Darren Melton - Lead Pastor
Darren Melton is the lead pastor at Gateway. He and his wife Dawn have been married and have served together in ministry for 31 years. They have 3 children, a son-in-law, a daughter-in-law, and one grandson. Pastor Darren holds an undergraduate degree from Mid-America Nazarene College (University) and a Master's degree in Spiritual Formation from Northwest Nazarene University. The Meltons have served various churches in Arkansas, Iowa, Kansas, and Oklahoma. Pastor Darren enjoys gardening, preaching, and spending time with his grandson.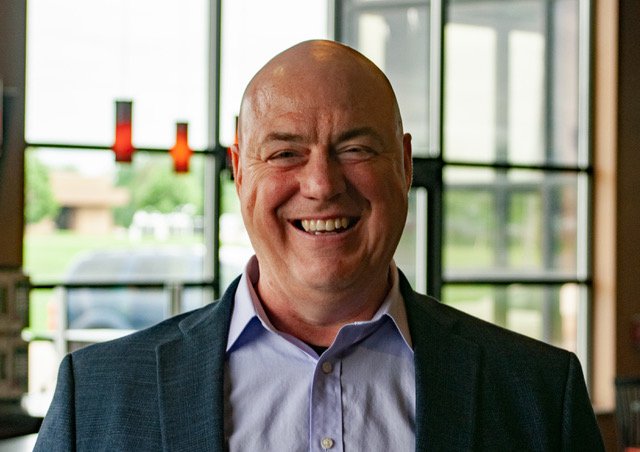 Andy Watts - Youth Pastor
Andy Watts has served as the youth pastor at Gateway since 2011. He and his wife, Lindsay, have been married since 2010 and have two children, Ellie and Elijah. Pastor Andy graduated from MidAmerica Nazarene University with a bachelor's degree in Youth and Family Ministry. When Andy isn't spending time with teenagers (his go-to hobby), you could find him hunting, fishing, woodworking, cheering for his favorite teams (Vikings, Twins, Hawkeyes), or hanging out with his awesome family.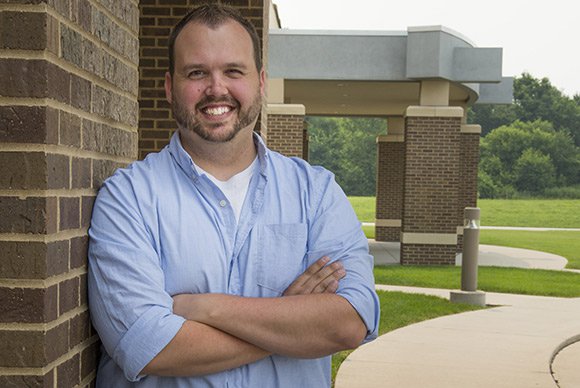 Lindsay Watts - Children's Pastor
Lindsay Watts is the Children's Pastor at Gateway. She has been serving in ministry with her husband, Andy for the past 11 years, but just recently received her own call into pastoral ministry. She is currently pursuing ordination through the Ministry Preparation Program at Nazarene Bible College. Lindsay and Andy have two children, Ellie and Eli. In her free time, Lindsay enjoys reading, cooking, and spending time with her family.