Meet our leadership
Say hello to the leadership team at Gateway Nazarene Church. Got questions for the lead team at Gateway? Contact us by clicking here.
Darren Melton - Lead Pastor
Darren Melton joined the staff at Gateway Nazarene Church in 2018. Since then, he has served as Gateway's lead pastor. Darren is married to his wife of 25+ years, Dawn.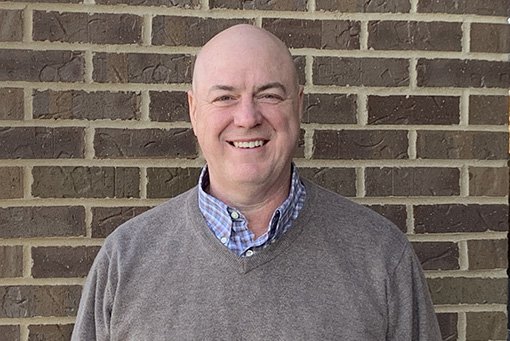 Andy Watts - Youth Pastor
Andy Watts Joined the Gateway Church staff in 2011. Andy serves as the Youth Pastor at Gateway Nazarene. Andy is married to his high school sweetheart, Lindsay. Andy and Lindsay both grew up in Oskaloosa and are now raising two kids in their hometown.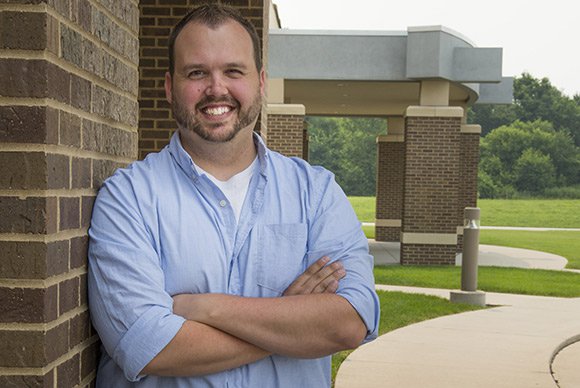 Dan Anderson - Worship Minister
Dan Anderson joined the Gateway Nazarene Church leadership team in 2015 as the worship minister. Dan and his lovely wife lynnae and help keep our childrens ministry hopping with their six kids!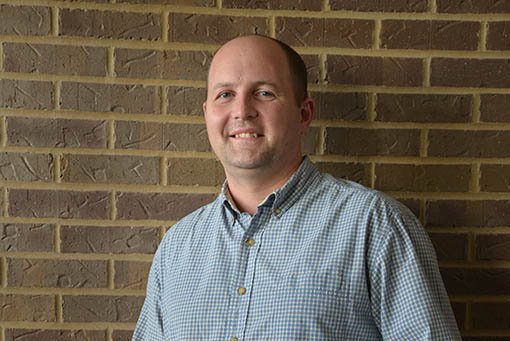 Brian Bowers - Children's Pastors
Brian Bower joined the Gateway Nazarene Church leadership team in 2017 as the children's pastor. Brian and his wife and three girls are a vibrant part of our Gateway Community.